and now for ....
Today I'd like to demonstrate what's known as the TREE Posture

Here's my stand-in, body-double stuntman: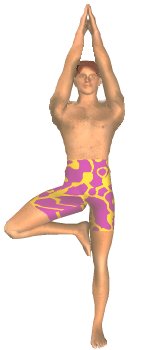 It's meant to look like a tree!
Of course, trees are better at it than me.....they get more practice....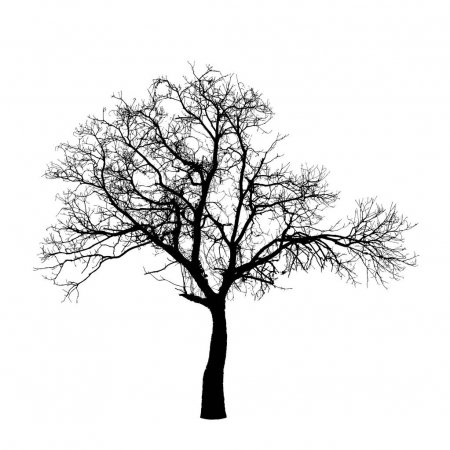 And now for a slight variation on the TREE Posture....

POET TREE!