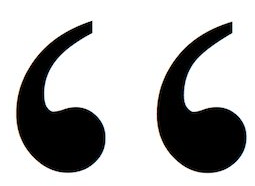 Oppenheimer later recalled that, while witnessing the explosion, he thought of a verse from the Bhagavad Gita (XI,12):

"If the radiance of a thousand suns were to burst at once into the sky, that would be like the splendor of the mighty one ..."
Years later he would explain that another verse had also entered his head at that time: namely, the famous verse:
"I am become Death, the destroyer of worlds."
In 1965, he was persuaded to quote again for a television broadcast:
We knew the world would not be the same. A few people laughed, a few people cried. Most people were silent. I remembered the line from the Hindu scripture, the Bhagavad Gita; Vishnu is trying to persuade the Prince that he should do his duty and, to impress him, takes on his multi-armed form and says, 'Now I am become Death, the destroyer of worlds.' I suppose we all thought that, one way or another.

Wikipedia
One of the chief perpetrators, the brains behind.....
(Oppenheimer's Los Alamos ID)

Subsequently acquired haunted look

of, dare I say, a devil
It has been claimed that Oppenheimer named the Atomic Test "Trinity" in strange homage to the Metaphysical Poet, John Donne's Holy Sonnet XIV. Blame it on the verbal violence of the Dean of Saint Paul's Cathedral, if you like, I know I would:


"Batter my heart, three-person'd God,
…. o'erthrow me, and bend
Your force to break, blow, burn, and make me new."
Where the crime against humanity took place: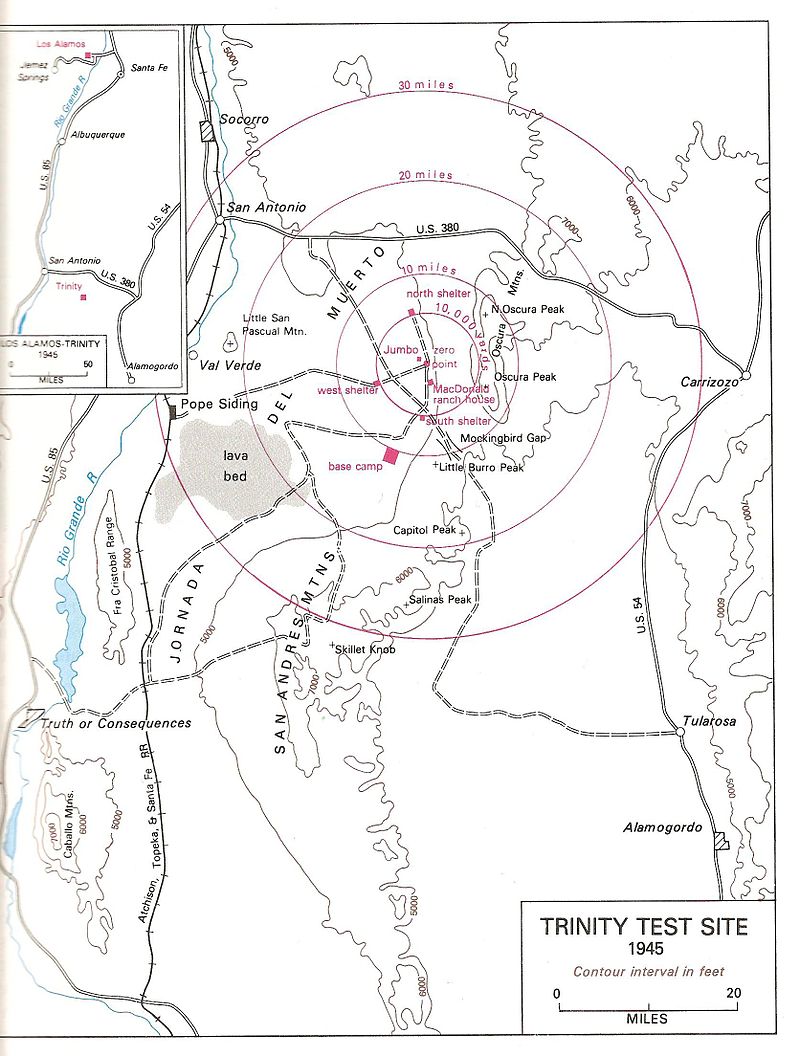 Looks harmless enough....

Euphemistically called The Gadget.

It's just a gadget. Men love their gadgets. It's perfectly normal.
Became this.....
The Trinity explosion, 16 ms after detonation.

H

ighest point in this image is about 200 metres (660 ft) high.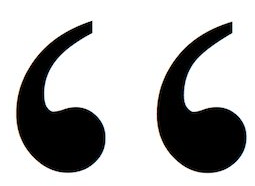 The desert sand, largely made of silica, melted and became a mildly radioactive light green glass, which was named trinitite.... At the time of detonation, the surrounding mountains were illuminated "brighter than daytime" for one to two seconds, and the heat was reported as "being as hot as an oven" at the base camp. The observed colors of the illumination changed from purple to green and eventually to white. The roar of the shock wave took 40 seconds to reach the observers. It was felt over 100 miles (160 km) away, and the mushroom cloud reached 7.5 miles (12.1 km) in height.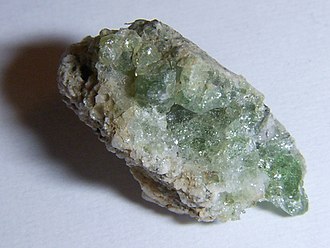 (Trinitite)
Ralph Carlisle Smith, watching from Compania Hill, wrote:
I was staring straight ahead with my open left eye covered by a welder's glass and my right eye remaining open and uncovered. Suddenly, my right eye was blinded by a light which appeared instantaneously all about without any build up of intensity. My left eye could see the ball of fire start up like a tremendous bubble or knob-like mushroom. I dropped the glass from my left eye almost immediately and watched the light climb upward. The light intensity fell rapidly, hence did not blind my left eye but it was still amazingly bright. It turned yellow, then red, and then beautiful purple. At first it had a translucent character, but shortly turned to a tinted or colored white smoke appearance. The ball of fire seemed to rise in something of toadstool effect. Later the column proceeded as a cylinder of white smoke; it seemed to move ponderously. A hole was punched through the clouds, but two fog rings appeared well above the white smoke column. There was a spontaneous cheer from the observers."
In his official report on the test, Farrell (who initially exclaimed, "The long-hairs have let it get away from them!" wrote:
The lighting effects beggared description. The whole country was lighted by a searing light with the intensity many times that of the midday sun. It was golden, purple, violet, gray, and blue. It lighted every peak, crevasse and ridge of the nearby mountain range with a clarity and beauty that cannot be described but must be seen to be imagined ...
William L. Laurence wrote press releases with the help of the Manhattan Project's public relations staff. He later recalled that
A loud cry filled the air. The little groups that hitherto had stood rooted to the earth like desert plants broke into dance, the rhythm of primitive man dancing at one of his fire festivals at the coming of Spring.
After the initial euphoria of witnessing the explosion had passed, Bainbridge told Oppenheimer, "Now we are all sons of bitches." Rabi noticed Oppenheimer's reaction: "I'll neve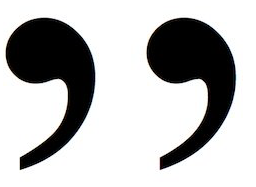 r forget his walk;" Rabi recalled, "I'll never forget the way he stepped out of the car ... his walk was like High Noon... this kind of strut. He had done it."
Wikipedia
(Emphasis mine. Bowie's phrase 'The Voyeur of Utter Destruction as Beauty' springs to mind! I mean it must have been pretty spectacular. Spectacularly pretty. Those colours. Yellow, red, purple etc. Pretty without pity.)
The day in question, certainly not an anniversary to celebrate: 16 July 1945. Lamentation called for?
Wrote above verse in 1978, after a trip to New Mexico. It's about the "successful" testing of the first implosion-type plutonium device, of same design as the abominable bomb detonated over Nagasaki, Japan. While there, I read an obituary in the local paper about an ex-employee at White Sands Missile Range. Albuquerque was the nearest I got to the Trinity Test Site, which is listed as one of its local attractions.
It's a short extract from Gone West
Commentary, interjections, passing reflections etc brought to you by the egregious (in archaic sense?)

also responsible for extensive & intensive research
"When President Poosevelt got wind of this, fearing America might be caught with its pants down, he instituted a top-level research project in the remote New Mexican desert where further experiments could be carried out without social embarrassment. There, a team of smart-arsed perverts under the guidance of Robert call-me-jobby Oppenheimer, another scientist stuck at the anal stage, constructed the first Bums in strictest secrecy (to avoid a scandal.) Dropped on an unsuspecting Japan in 1945, the 'Little Boy' & 'Fat Man' Bums were an immediate hit, in fact they completely flattened two cities. Anatomic Warfare had arrived with a bang. The victims whimpered."
More where that came from in The BUM
Other relevant links, which might enhance
your experience & understanding below