aaaa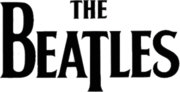 EaEach song title links to an appropriate page!
more to come....
(page at the foetal stage)
Buy Beatles Records & Books here!
Please Please Me/ HELP this site survive...
In mem
J.L.
G.H.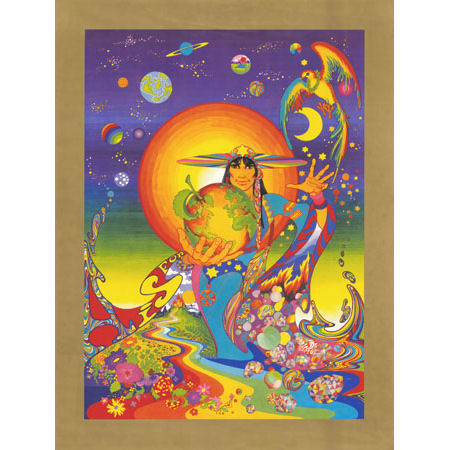 Original poster by the art collective The Fool. The poster was designed for the Apple Boutique in 1967.
PS - Fans of the Rolling Stones will be pleased to discover short blasts of their music here:-

&, while you're at it, check out Jimi

... not forgetting Elvis

Who's a Baby-Boomer then?!

[NB Embedded Sound requires Internet Explorer]