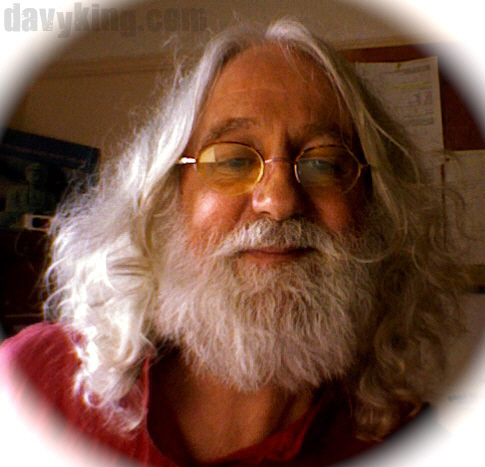 As opposed to traditional societies where elders are revered, the 'modern world' is obsessed with Youth. So the appearance of aging must be kept at bay by any means possible & at all costs - hair dye, cosmetic surgery, collagen injections, botox, whatever it takes - to give the illusion of youthfulness.
This quest for eternal youth (in men, the Peter Pan syndrome) is of course good for business. Also highly profitable is the sale of grooming products (razors, pre & after shave) for that clean-shaven look. The ideal promulgated in adverts & glossy magazines is a man without facial hair - essentially a pre-pubescent. This is what adult men are expected to aspire to in our society. We are encouraged never to grow up.
After all we are 'civilised'. Only barbarians wear facial hair. A beard is interpreted as wild, animal. We prefer the smooth & tame. By this reckoning, beards are subversive, almost anti law & order (like letting the grass grow long instead of maintaining a manicured lawn). 'Fitting in' demands conformity, uniformity even, not the anarchic individuality of unchecked facial hair.
But a beard makes you look old. Yes & why should one fight it? Aging is a natural process. Here, a distinction must be made between youth & health. It is possible to be old & healthy.
Clean-shaven, the skin on your chin might be as smooth as a baby's bottom but the bottom line is: the daily shaving ritual is time-consuming, costs money & wastes resources (disposable razors, shaving soap etc).
For the men & hormonally-disrupted women among us, maybe you don't like beards now but, unless you perversely continue to scrape your faces with dangerously sharp metal blades, they may well grow on you. Given time, yours too might get long & white...
Growing a beard is like having a dog - you can stroke it & scratch it.
I think I will take my beard for a walk. Feed it. Teach it to do tricks...
I hope it doesn't get fleas or ticks.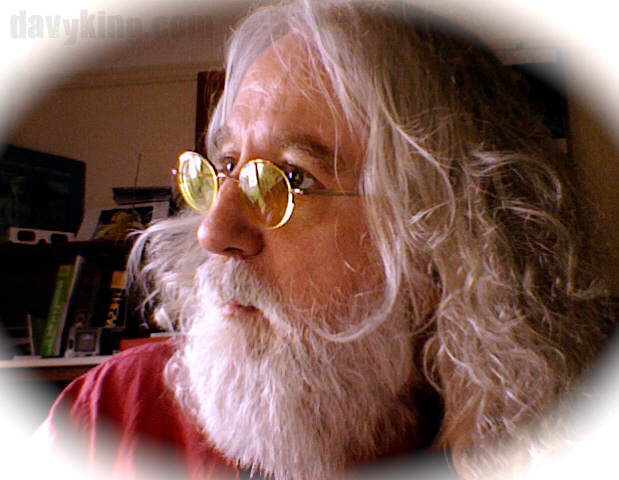 my pet polar bear(d)
see how it grows...
Longer...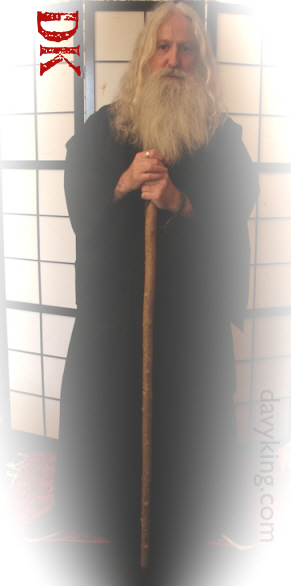 (January 2011)