Rain/Flood?

Tuvalu (Rising Tide)

Noah's Ark (Children's Story)

Interrogation of the Sea (with sound)

Fisherman & Fish Market (photos)

Beach at Windscale/ Welcome to the Cumbrian Coast

Dirty Seaside Postcard (with sound)

"The wars of the twenty-first century will be fought over water."

(Ismail Serageldin, Vice President of World Bank)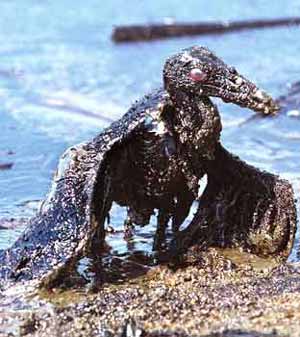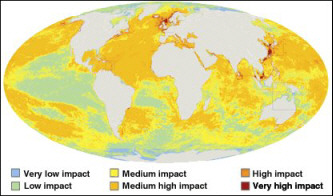 "Only about 4% of the world's oceans remain undamaged by human activity, according to the first detailed global map of human impacts on the seas. "
Source: BBC, re. study published in 'Science' journal. (15 Feb 2008)
NEWS ALERT: 'Prozac found in Britain's Drinking Water' (Reuters, 8 Aug 2004)

[NB banner made BEFORE the Asian Tsunami...inadvertantly prophetic or what?]
PS not forgetting other fluids, 'cos don't we all just love those lushush liquids...

~ (water into) WINE

~ 'water of life', uisge beatha, firewater, WHISKY